The project is located in the southern central portion of the department of Bolivar, outside of the town of Barranco de Loba.

The project is comprised of one mining concession consisting of 35 hectares.

Geology is of the northern end of the Serrania de San Lucas, Central Cordillera, with PreCambrian and Paleozoic metamorphics with Mesozoic batholithics, intrusives, volcanics, and sediments.


Mouth of the Mine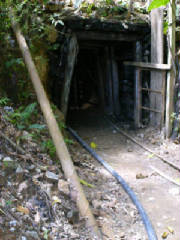 Rail system moving ore cars to beneficiary plant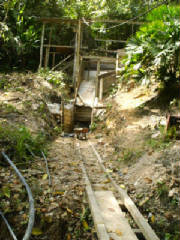 Worker Housing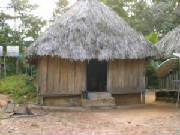 Potential economic deposits in the project include epithermal and mesothermal precious metal veins and stockworks, alluvial gold and clays.
No corporate competition exists in the project area. Only artisanal mining by local miners is performed in the area.

The region has fair access and general logistics. However, infrastructure is at a minimum.
Mine Shaft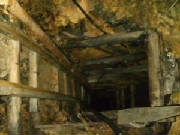 Beneficiary Plant (Jaw Crushers, Ball Mill & Jig)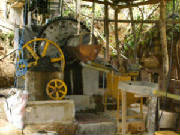 Concentration Table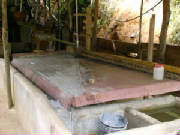 Diesel Genset